Agents could be in with the chance of winning a spot on a fam trip to Cyprus with Olympic Holidays as part of the operator's June incentive programme.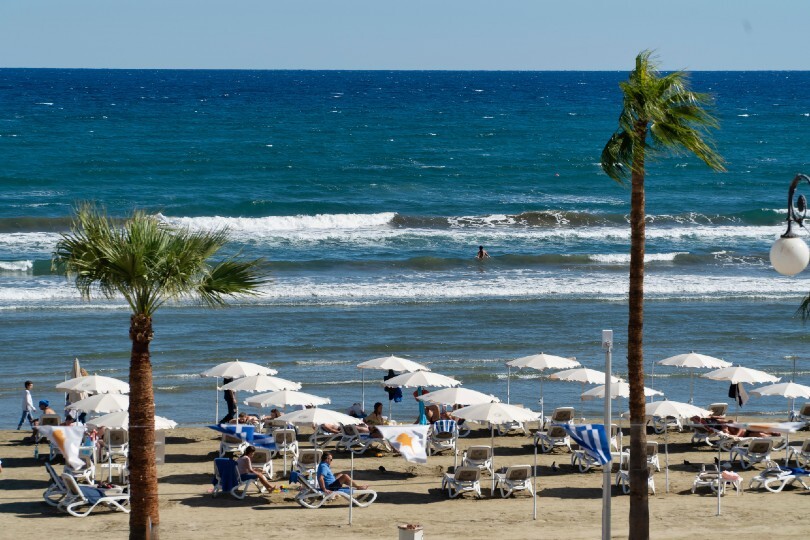 Larnaca Cyprus (Credit: datingjungle / Unsplash)
Every booking made between 1-30 June, to any Olympic Holidays destination for 2022 or 2023, will be entered into a draw to win a spot on the trip, set to take place in October. Cyprus bookings are worth two entries.
The Island in the Sun incentive programme will see five agents from the north and five agents from the south selected at random to take part in the fam on 4 July.
From Monday (13 June) until 4 July, the operator will also be offering £10 Love2shop vouchers for any 2022 booking made for travel until 31 December 2022.
Michael Vinales, managing director of Olympic Holidays, said: "We're ramping things up this month with our Islands in the Sun booking incentive and offering 10 agents the chance to win a place on a fam trip to Cyprus with every booking made throughout June to any Olympic destination for 2022 or 2023. On top of this, we're also offering £10 Love2shop vouchers for any 2022 booking made this month."